Take the wheel with auto financing you can get behind!
At North East Welch Federal Credit Union you'll get the rates you want and the services you deserve. Lock in rates with same day approvals and take advantage of our Limited-Time Refinance Offer* for your automotive loan!
What can NEWFCU do for you?
Low–cost GAP insurance is available – pay only $399
Borrow the full amount of bill of sale, including tax, title, tag, and any loan balance on your trade-in (contact Loan Officer for complete details)
CarFax available for a low fee – save $25** compared to reports directly from CarFax!
Free auto loan pre-approvals, so you know what you can afford before you go car shopping
Financing for boats, motorcycles, and RVs also available
Apply online and get quick decisions, usually same day
Browse, compare, finance, and save with our Automotive Resource Center
---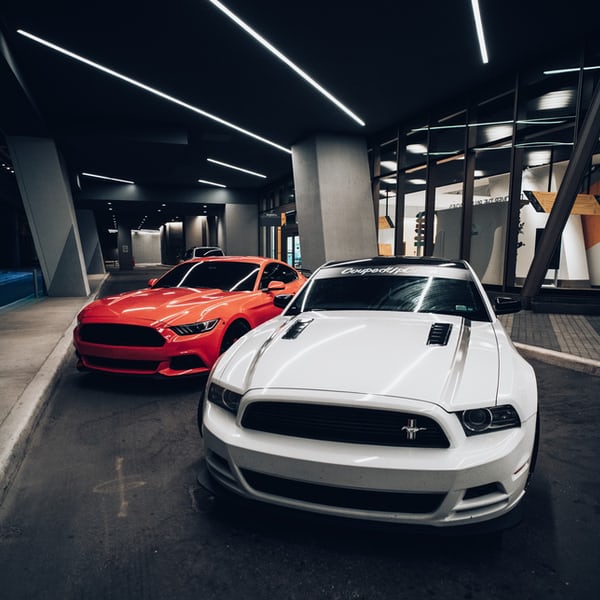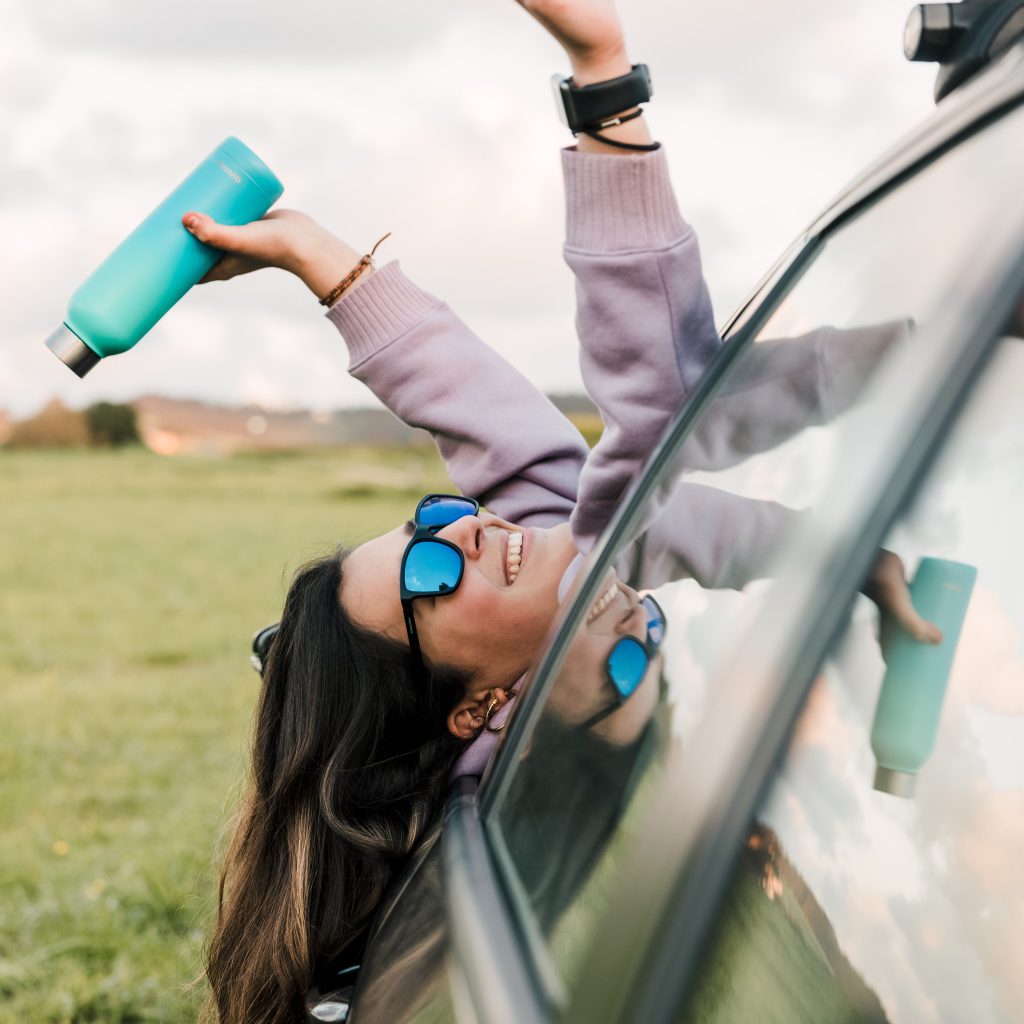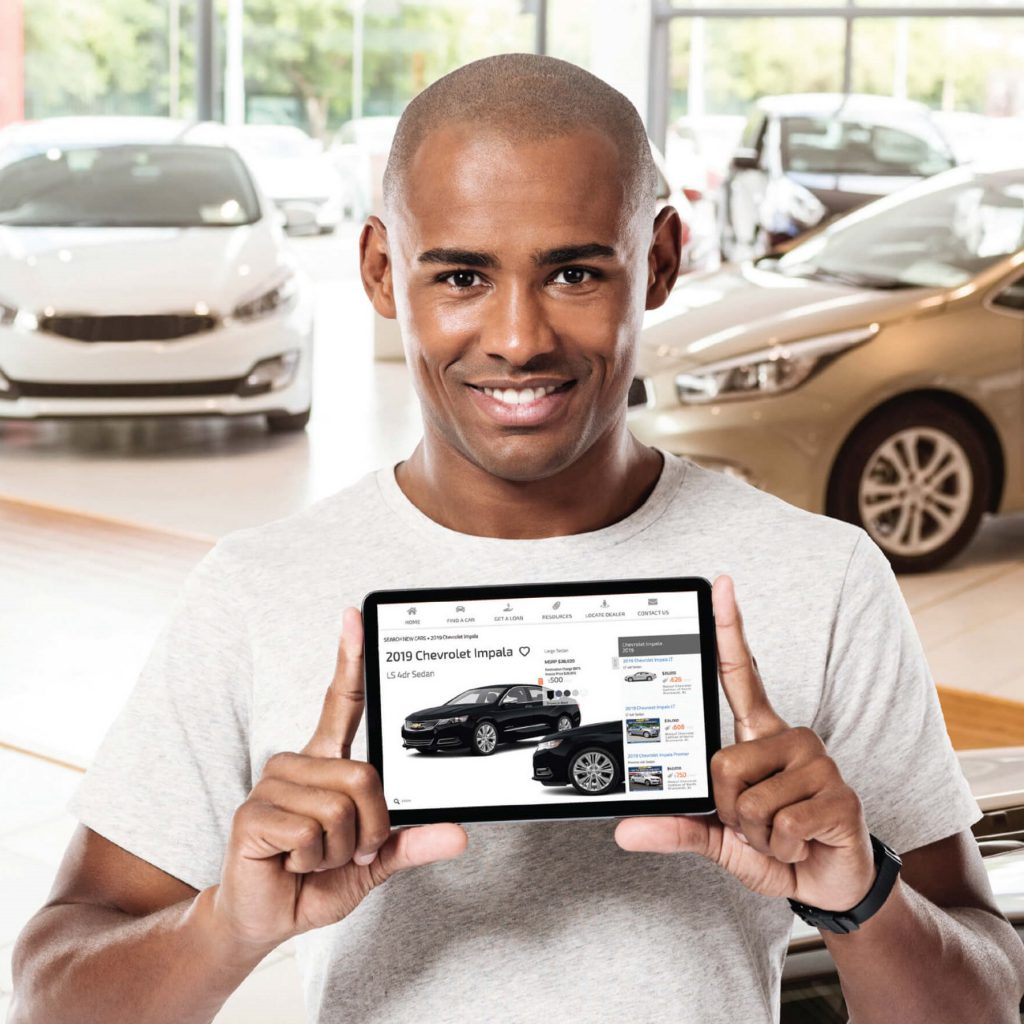 ---

---
---
*Your Refinanced auto loan may be reduced by 1% APR (Annual Percentage Rate) or to our lowest rate, whichever is better, but no lower than 1.99% APR, and cannot exceed remaining term of your current loan. Proof of rate and term required. Approval for financing is subject to lending guidelines and credit qualifications. Certain conditions and restrictions may apply. Existing NEWFCU (or former WAFCU) auto loans are excluded. Member eligibility required. Promotion may end without notice.
**Email Credit Union at cuoffice@newelchfcu.com to request report. CarFax report fee through North East Welch FCU is $14.99 per record request, compared to $39.99 from carfax.com. One $14.99 fee may be refunded if member finances the vehicle with NEWFCU. Some restrictions may apply, contact Credit Union for complete details.

Insurance products sold through or in the credit union are not insured by the National Credit Union Administration (NCUA) and are not issued, guaranteed, or underwritten by the Credit Union or the NCUA or any other federal government agency. There is no requirement or obligation to purchase insurance from the Credit Union or any subsidiary, affiliate, or particular unaffiliated third party as a condition to obtaining a loan, and a decision as to insurance agents will not affect the credit terms in any way. The Credit Union may not condition an extension of credit on an agreement not to obtain, or a prohibition on the applicant from obtaining an insurance product or annuity from an unaffiliated entity.